Survey about business about 2021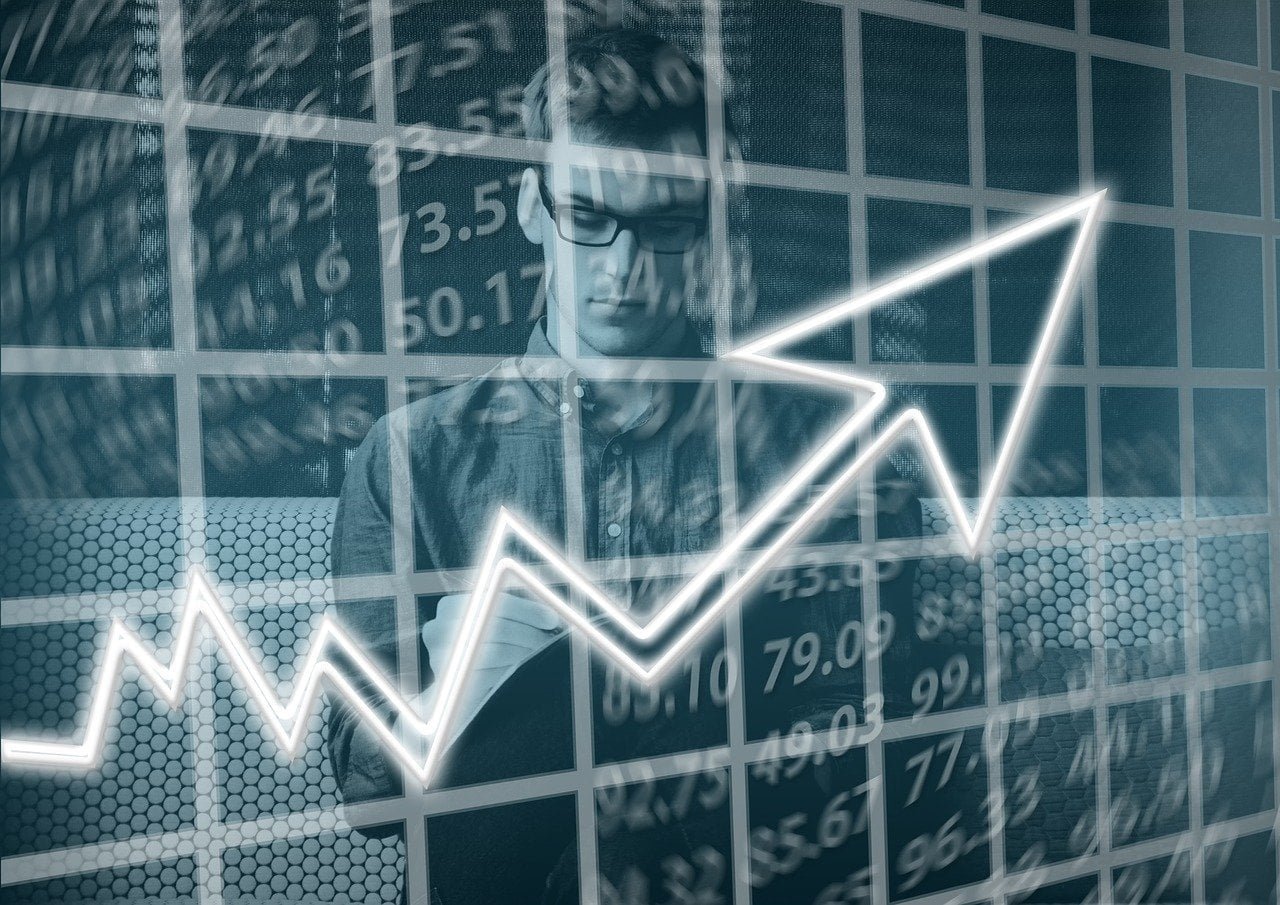 It seems somewhat like Groundhog Day in the realm of independent ventures: more exorbitant costs, employing troubles, store network migraines. What's more persistent vulnerability over the direction of the public economy.
Here is a look, through late independent company reviews, at how they're doing as we head close to the furthest limit of 2021.
In general Sentiment: On One Hand, On the Other
In the first place, the uplifting news. In its Q3 report, delivered in October, Yelp tracked down that "by far most [85%] of organizations that accomplished an impermanent conclusion during the pandemic have returned." In the latest Small Business Pulse Survey information from the Census Bureau (presently in Phase 7, through the primary seven day stretch of December), 36% of respondents anticipate that recovery should take longer than a half year. That is the best perusing since July and far superior than a year prior, when almost 50% of private companies saw delayed recuperation.
This improvement in private venture viewpoint might mirror the pennant day that many experienced two days in the wake of Thanksgiving, on what's become known as Small Business Saturday. An American Express review said buyer spending at independent companies hit a record-breaking high of $23.3 billion this year. That was a 18% increment from 2020. More than half (58%) of respondent customers said they purchased something from a private company on the web. That was only 43% in 2019.
Invigorated hopefulness among independent ventures is additionally reflected in new business openings, the complete number of which is higher through the initial 3/4 of 2021 than during a similar time span in 2019, as indicated by Yelp. Increments have been seen particularly among lodgings, nightlife (dance clubs, satire clubs, parlors), and magnificence administrations.
The Small Business CEO Confidence Index
followed in the WSJ/Vistage review, fell in November for the 6th consecutive month. Only 26% of respondents anticipate financial improvement inside the following year, while 34% anticipate that the economy should deteriorate. Also, the October Small Business Economic Trends report from the National Federation of Independent Business (NFIB) observed a proceeding with slide in the portion of private companies expecting better business conditions inside a half year.
Scarcely any independent companies have delighted in full recuperation. In Alignable's Road to Recovery November report, simply 27% said they are at or above pre-Covid income levels. Respondents in the Pulse review (with a lot bigger example) report far and away more terrible experience. Simply 19% have gotten back to their typical degree of activities, a drop of three focuses from July.
Worryingly, one of every eight private companies in the Pulse review say they "don't completely accept that this business will get back to its typical degree of activities." That sounds low, however it's the most noteworthy offer saying this in any period of the study. Alignable additionally featured what keeps on being a divergent speed of recuperation among private companies: 85% of minority-claimed organizations say still can't seem to completely recuperate, contrasted with 77% veteran-possessed, 76% ladies claimed, 72% non-minority claimed.
Capital? Perhaps Later.
In Biz2Credit's most recent Small Business Lending Index, revealing outcomes for November, credit endorsements for private companies rose across virtually a wide range of banks from the earlier month:
Elective banks: 25.8%
Institutional banks: 24.8%
Credit associations: 20.6%
Little banks: 19.9%
Enormous banks: 14.2%
Each, except for credit associations, was higher than a year sooner.
The test, it appears, is that very few independent ventures are looking for new money. In the NFIB report, almost one-quarter (23%) of respondents said all their credit needs were met—and 63% revealed no interest in another advance. Those discoveries are in accordance with the Pulse study, where only 14% of private ventures said they expected to get monetary help or more capital. That offer has been under one-fifth since mid-March.
Private ventures, as per these reviews, simply don't see the requirement for more capital or credit at this moment. That could be because of the sullen assumptions talked about above; or, it very well may be expected two different headwinds confronting independent ventures.
Swelling Delays
The central government announced last week that customer costs rose last month at their quickest pace beginning around 1982. This was nothing unexpected to independent ventures, who have been saying for a really long time that they're addressing greater expenses. 3/4 of respondents in the Pulse overview say they face "moderate" or "huge" expansion in costs contrasted with pre-COVID. This is especially obvious in development, assembling, and convenience/food administration.
While numerous private companies might have endeavored to eat those more exorbitant costs with the expectation that expansion would be "momentary," more have started to give expenses for clients. The NFIB overview detailed a seven-point increment—to a net 53 percent—in private ventures raising costs.
Nine out of 10 independent companies in the Alignable review said they're concerned regarding the adverse consequence of expansion, with 33% (34%) saying expenses of provisions and stock have ascended by over 25%!
Store network troubles and postpones keep on adding to rising costs. More than half (55%) of respondents in the WSJ/Vistage review refered to challenges with homegrown providers. The offer isn't exactly that high in the Pulse overview (44%), yet that is near the most elevated offer returning to August 2020. Another 19% say they're confronting unfamiliar provider delays.
Back in January of this current year, 12% of independent company Pulse respondents said their greatest future need was to distinguish new store network choices. That had almost multiplied, by the start of this current month, to 22%.
Higher and Hire
Intensifying their cerebral pains—and adding to greater costs—are the challenges looked by independent companies in selecting new representatives. Here is a once-over of study discoveries on this front.
Alignable:
66% face recruiting challenges, with 43% saying it's "altogether more troublesome" to track down new representatives.
NFIB Small Business Economic Trends:
Net 44% revealed bringing pay up in a bid to enlist new workers. That is the most elevated level in the 48-year history of record.
NFIB Jobs Report, a different study run in November:
Work quality was refered to as the top issue by 29% of private ventures, the most noteworthy in the 48 years of the overview.
48% said they had employment opportunities they couldn't fill; the chronicled normal is 22%.
56% said there were no or scarcely any certified candidates for their openings.